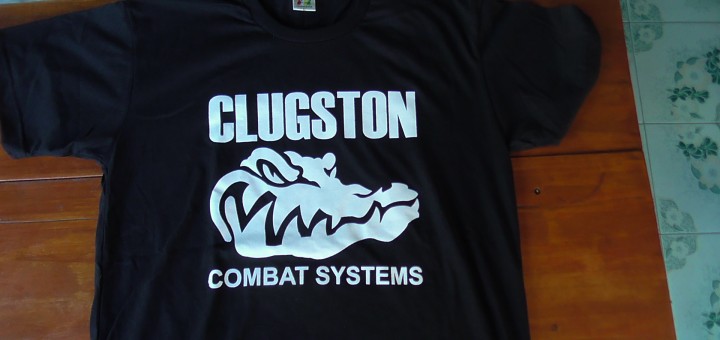 If you are ready to jump your training up a level this  is exactly what you need. All of the following steps are what I've found to benefit the student's growth greatly.
This  is the direct result of 20 years of teaching combat to thousands of people. So be ready to be confident, skilled and powerfull.
Start Training by getting the following
What you are about to learn is Combat Science.
Step ONE
Get the RAW Fighting Technology: RAW
Step TWO
Defeat Multiple Attackers: NEXUS