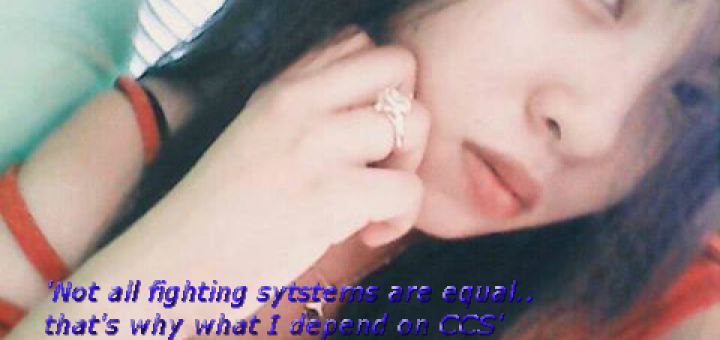 Want to Survive Life and Death Fights?
Only One Option 
Fill out the form.

Name
Sport fighting, MMA, traditional martial arts are optional–defending your life or family is not.
Don't make excuses, make RESULTS.

Learn how to survive Life or Death combat in 7 Days or your money back  Check full details on FAQs page.
Video and more Info about Clugston Combat Systems Technology and Skill Structure  Go Here
DVD Reference: All of our DVDs can be found by CLICKING HERE